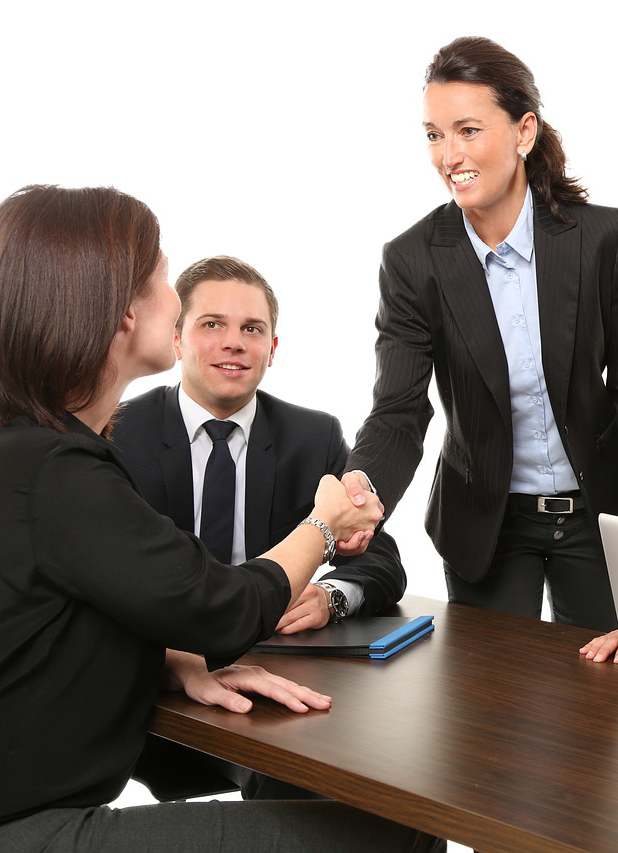 ENERGY AUDIT


Our engineers will audit your building or factories to collect data of each equipment used for energy saving analysis
PROPOSAL

The proposal of Investment Grade Audit for saving determination
FINANCING

Under a performance contract may be financed in one of three ways : 
by business itself

by a loan from a financial instituation

by the energy service company (ESCO)
ENERGY PERFORMANCE CONTACT (EPC)

Contract signed between the energy management companies and the owner of the establishment which will be effective from the installation of machinery and equipment until the end of the project.
In EPC, the amount of energy that can be saved is compared to the baseline energy use of the production process, machinery, equipment, or system.
IMPLEMENTATION

Our engineers are trained and certified to manage the expertise to start up equipment efficiently. Consequently, expert on-site installation and commissioning sevices are usually provided to customers.
ENERGY MEASUREMENT AND VERIFICATION (M&V)

M&V plan is central to proper saving determination and the basis of verification. The process of measurement and verification must be reliable and the measurement data can be re-check
TECHNICAL TRANSFER

Our post-installation process includes training your staff to operate the equipment appropriately,the development of an operations manual to ensure continuity in operate over time